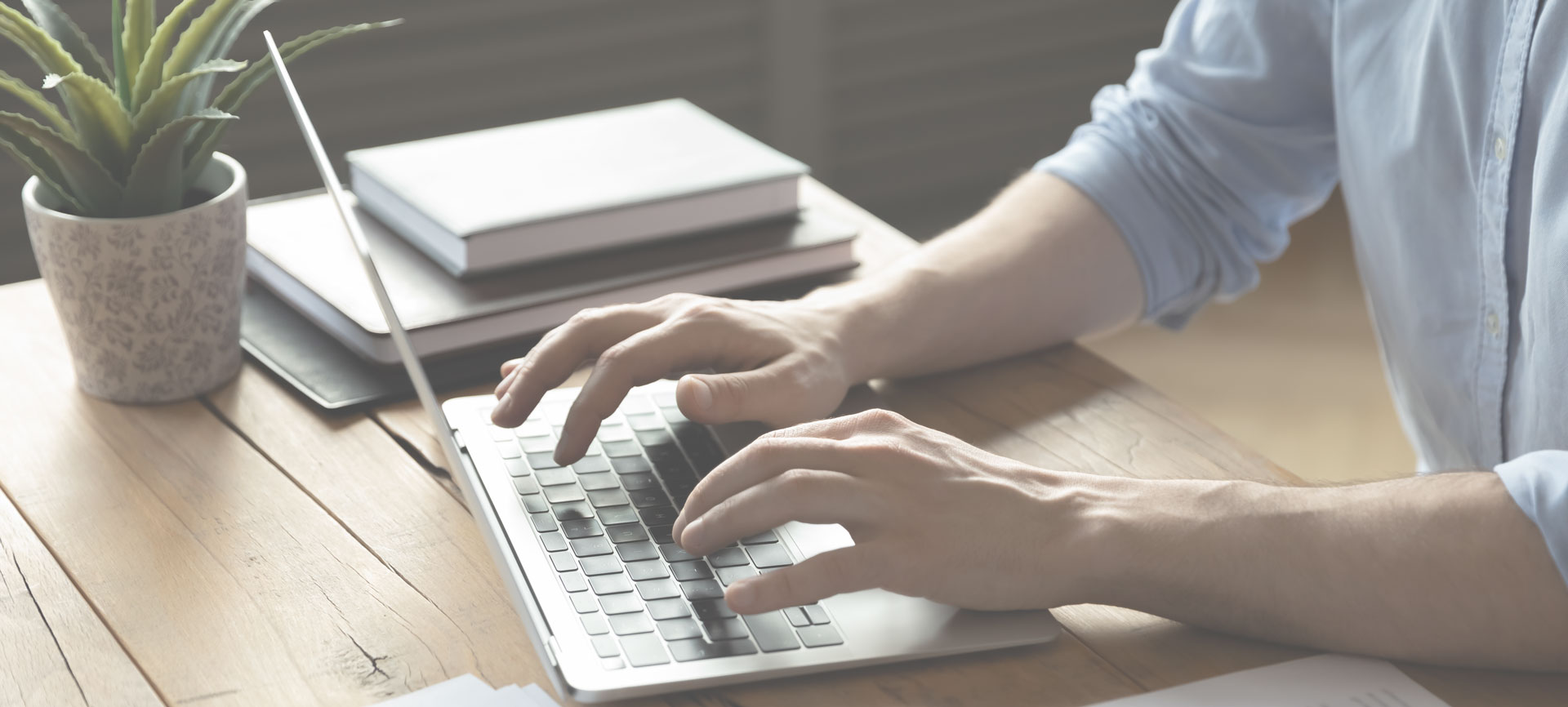 Benefits Administration
Technology
Enhance ease-of-use, employee perception, and time-savings.
---
The health care system is complex, and benefits need to be managed with focus and accuracy. Benefit plans offered with a benefit administration technology system boost employee satisfaction and improve their understanding of the value of their benefit program.
RAM Benefits partners with a benefit administration technology system to become an extension of the HR department, allowing them to focus on other aspects of their demanding roles. We create a seamless workflow and improved communication channels between you and your employees.
The most unique offering we can include with benefits administration technology, is that we don't hand you the keys and walk away. We're with you at every step. We hold your hand through integration, implementation, and ongoing usage. We handle any troubleshooting between your system and the vendor. We continue our support through the life of your partnership. We're experts in the field, and we intend to for our clients to have access to that benefit.