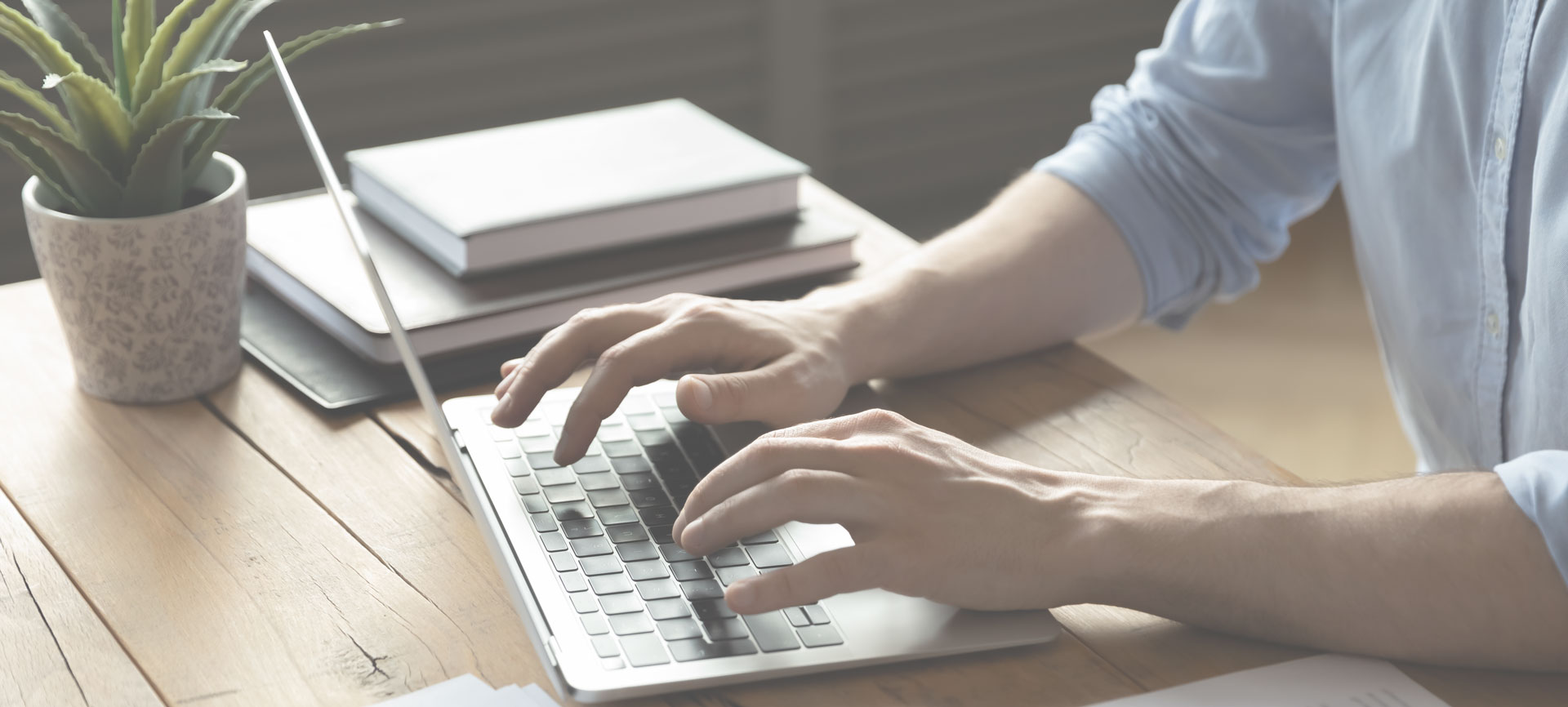 Proving Population Health Can
Make A Difference
We're proving why wellness and population health are more than a "soft benefit".
A successfully executed population health plan will lower your company's claim costs, lower costs for an individual, identify risks and trends, increase employee participation, improve individual health and company culture, and so much more. Whatever your goals, we have a solution. Unsure of your goals? We can help with that too; we'll help you discover, define, and measure your population health goals.
By strategically aligning healthcare data and resources with employee populations, we deliver custom, data-driven programs with proven success.
Through our partnership with Vital Incite, our population health strategy allows us to leverage your unique claims data to deliver meaningful, actionable, and research-based solutions as well as identify risks and trends. Our access to data also allows us to accurately track and measure your population health goal outcomes in order to provide true ROI.